WELCOME TO FELICITA CREEK
ELAN FELICITA CREEK, nestled in Escondido's Hidden Valley, is more than a residence – it's a poetic embrace of tranquility and excitement. Inspired by the philosophy that design is in the details, this community harmoniously marries small-town charm with cosmopolitan allure. Just moments away, you're invited to delve into rich cultural histories, bask in world-class performances, and embark on nature's adventures, be it golfing, hiking, or cycling through mesmerizing terrains.
Each apartment within our gated community is a testament to elegance and function. Picture vaulted ceilings, arched windows allowing sunlight to dance on spacious interiors, and balconies that offer private vistas. For moments of rejuvenation, a sparkling pool and an invigorating fitness center await. Pets? They're cherished here. Situated conveniently near Interstate 15, a realm of experiences, from Westfield North County Fair's shopping spree to the San Diego Zoo Safari Park, awaits your exploration. At ELAN FELICITA CREEK, every day feels like an enchanting sojourn.
APARTMENT SEARCH
YOUR SEARCH FOR A NEW HOME ENDS HERE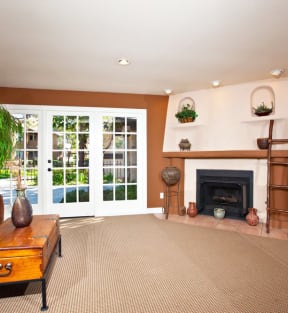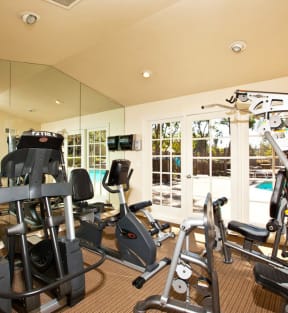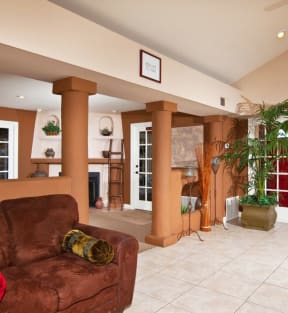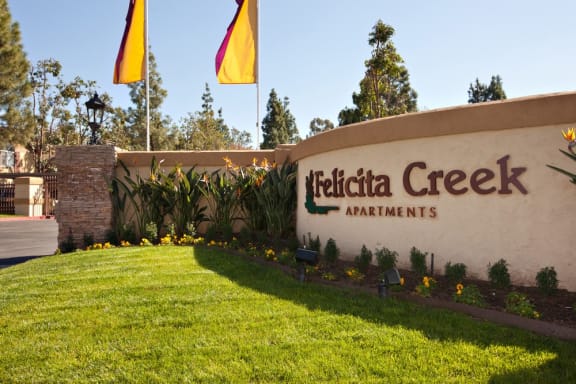 CONTACT US
GET IN TOUCH WITH OUR COMMUNITY SPECIALIST TO SCHEDULE YOUR VISIT TODAY